Buy with confidence
Find your next property in London or the South East. We empower our buyers to feel fully equipped and 100% involved in their property transaction.
The Expose way
Keeping your interests at the heart of what we do, we want you to be confident in your journey. Our unique, transparent approach allows you to have full visibility of the buying process.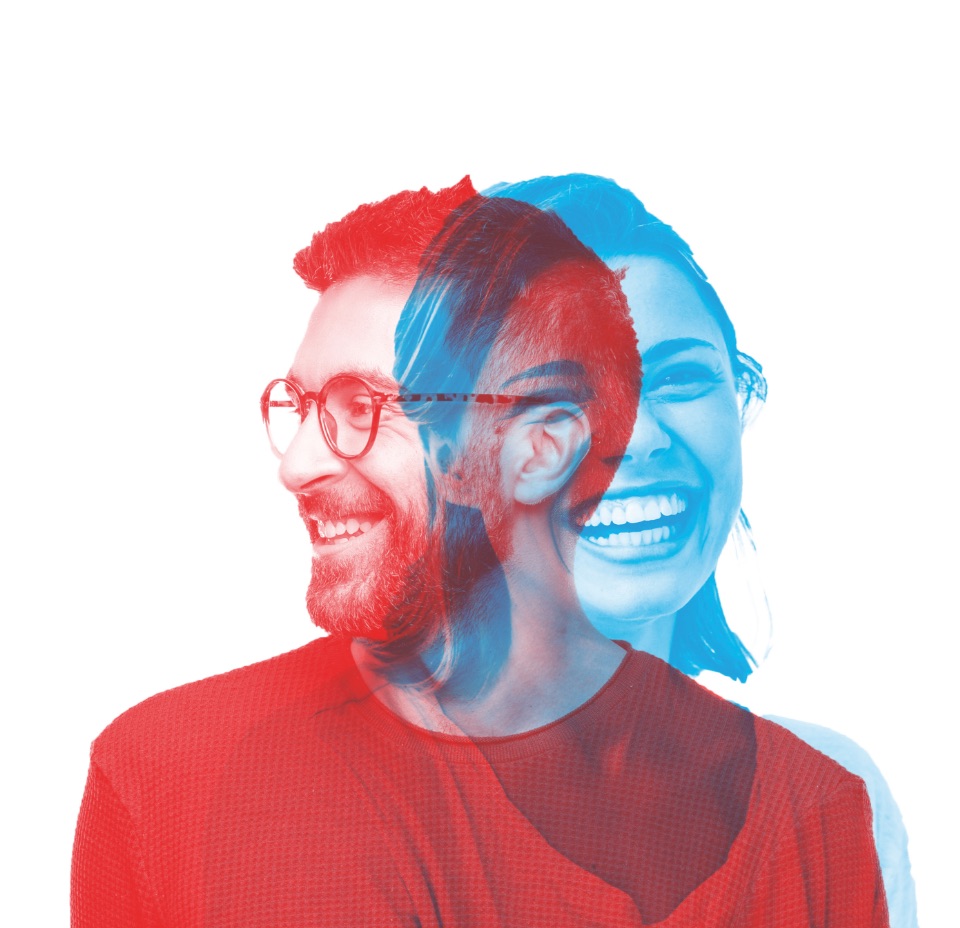 Direct line of communication
Information parity and openness are core to the way we work. Once you make an offer, there is an open dialogue between you and the seller, it is the way estate agency should be done. We've removed the frustration of miscommunication and embrace transparency at every turn.
We also have a brilliant and collaborative online tool to manage the post-sale process every step of the way; working for the mutual benefit of both buyer and seller, not our commercial gain. The Expose way is the right way to buy property. You'll see.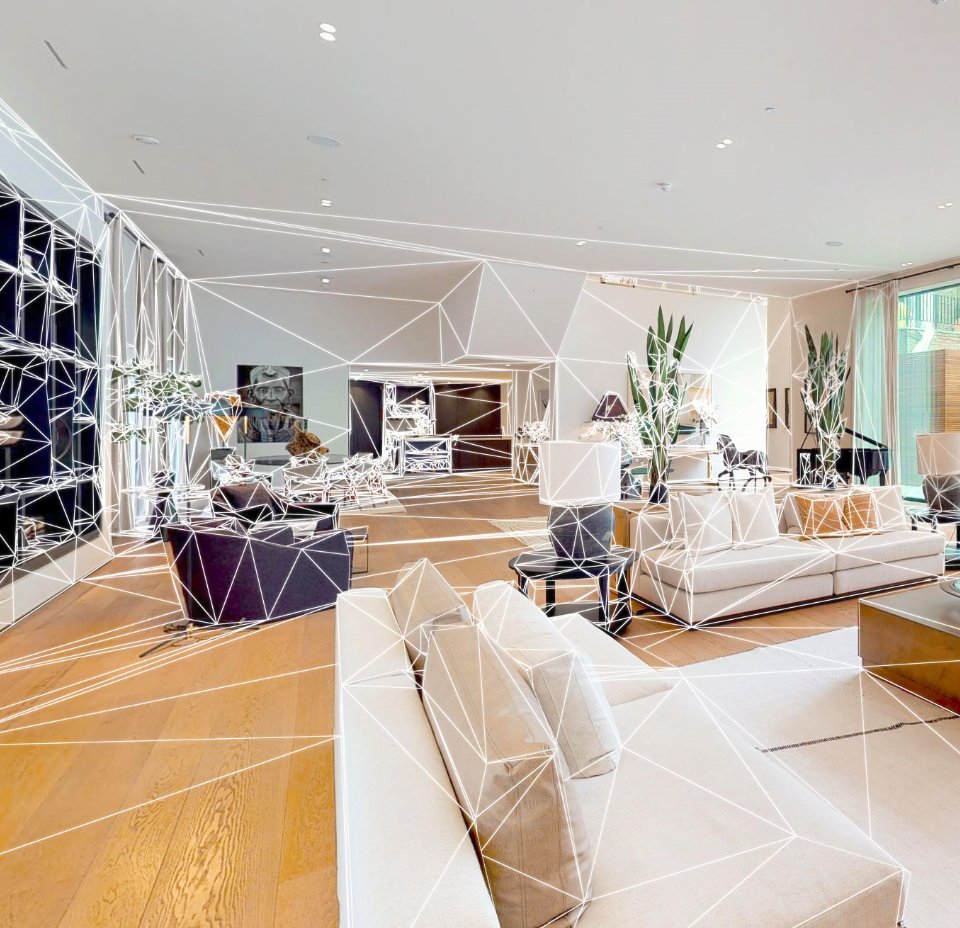 Seriously convenient
From being able to book a viewing 24/7 directly from our website to agreeing a sale, you will have full visibility of your property transaction. We understand the need for immediacy and convenience is just as important as our team's experience and input, so we offer it all.  Our intelligent technology and immersive video tours virtually place you in the home with all to be seen, helping you narrow down the properties you want to view. More wow and less wasted time, you call the shots on what you decide to view.
Buying and looking to sell?
Are you looking to sell your current property? Book a free valuation to see how much your property is worth. We are straight-talking and honest about realistic sale prices. Over-valuing to get you to sign up? That's not our style.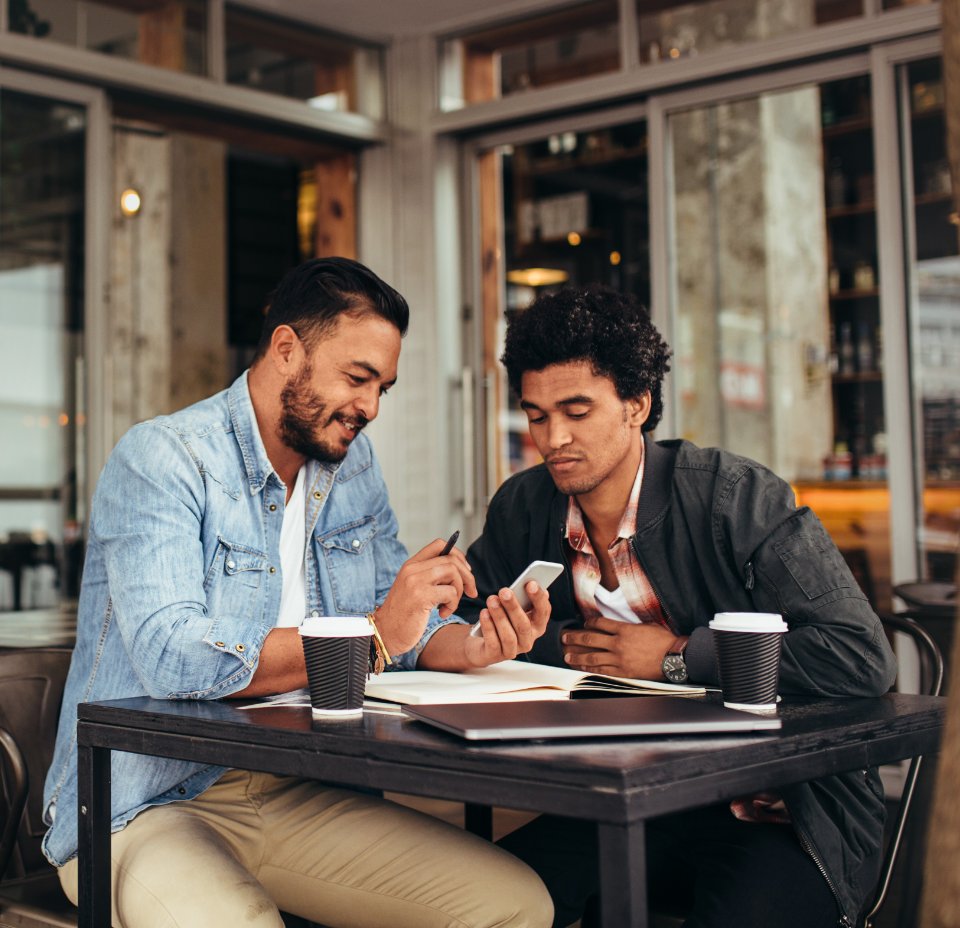 Secure your dream home with our Reservation Agreement
Ask us to send you the 'Buyers Information Pack' containing lots more information on the property, enabling you to make a more informed offer. Then…
Stand out from the crowd in this busy market and show the seller that you are serious and committed to buying their property. It has the added bonus of helping you protect yourself from being gazumped too.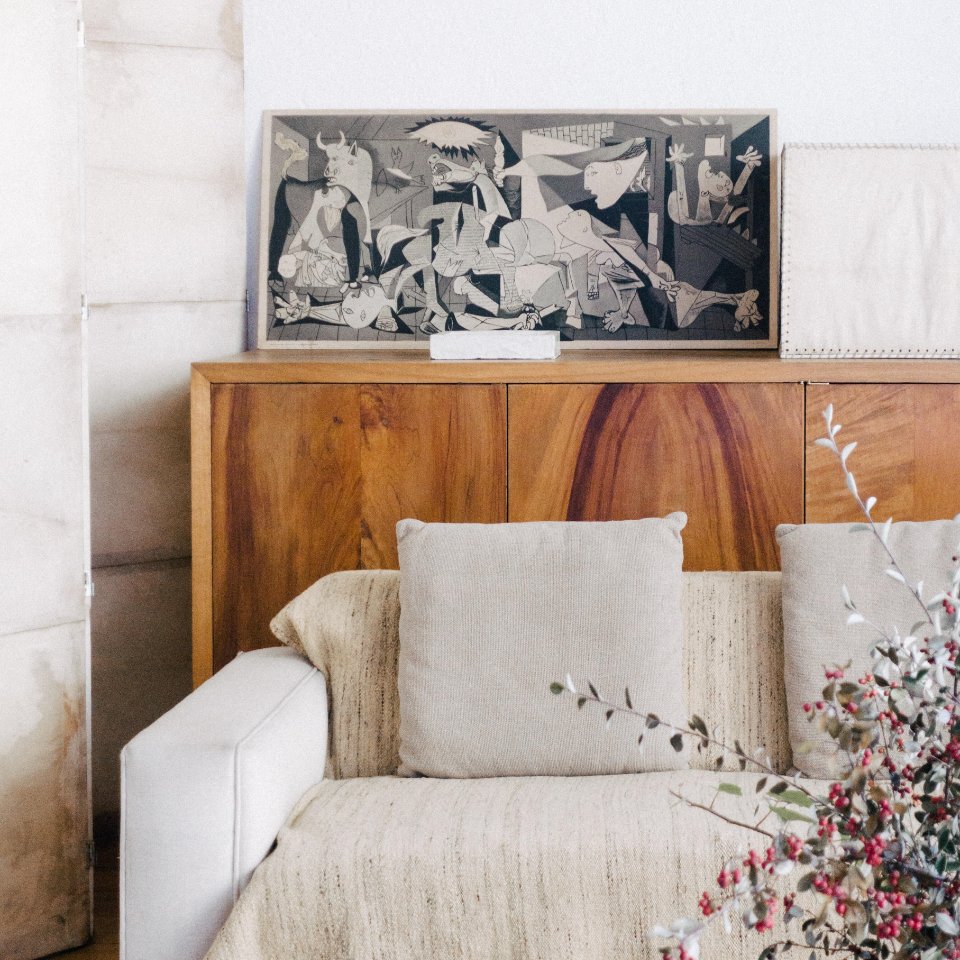 We're on it 24/7, why wouldn't we be? We live in a world of immediacy after all.
Our buyers can book viewings into live diaries, online. We know buyers are most active in the evenings, when estate agents are shut, that's why we offer our buyers the ability to book viewings into live diaries 24/7.  It's a far better user experience, it's easier, more efficient and means there will never be a missed opportunity.
Estate agency is a service industry and be assured we will always be there to conduct every viewing for you. Technology cannot replace our skill and experience but it can make our lives easier so everyone can spend more time doing what they love, whilst we do what we love – for you.